Company Giveret Shiraz» was founded in 2007 in Georgia, Tbilisi.
 Starting only from 30 colors if enamel,the company was obstinately widening the range of colors,and up to nowadays we are exclusive distributors of 2 leading Japan companies, who produce hot enamel. Also we're cooperating with American, Italian, german producers and we have more the 700 colors of enamel.
 We sell our products to different countries of the world and as well we are the biggest  distributor of enamel  on post soviet space.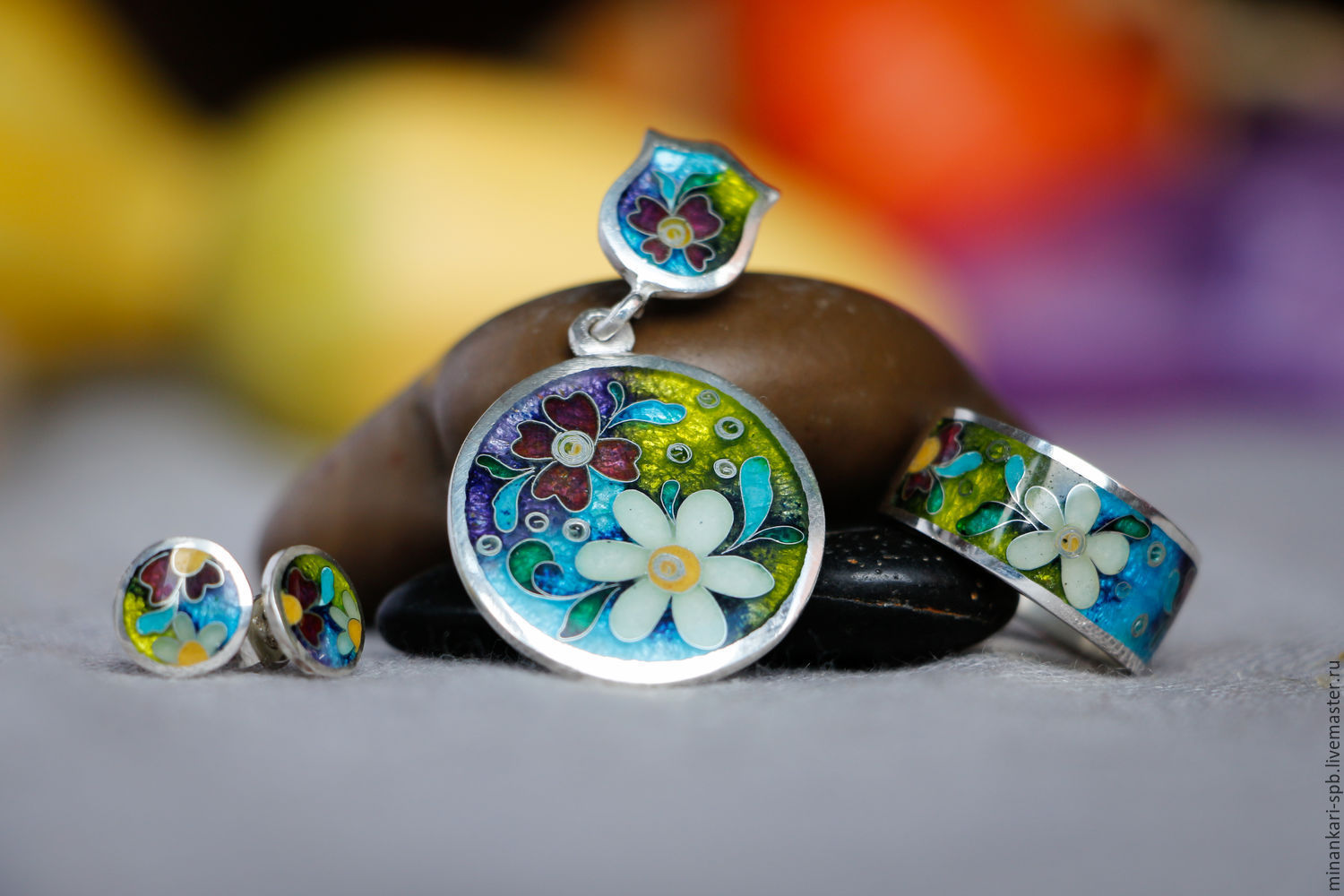 Georgian cloisonne enamel
Minankari History
The art of cloisonne enamel (cargo. Minankari) has been known since ancient times. Enamel is a mixture of metals, molten glass and various natural dyes (Georgian craftsmen use only natural dyes, which guarantees the durability and brightness of colors). The basis for the products is gold, silver and alloys of various metals. Cloisonne enamel artifacts are found everywhere: in the excavations of ancient Egypt (gold items were covered with enamel), in China, where gold items were covered with precious stones and enamel, in ancient Rome, items made of bronze were enameled. In Europe, cloisonne enamel has been known since the 11th century A.D.
MASTER CLASS
The company  "Giveret Shiraz"  announces the recruitment for the master classes and training for course about hot enamel.
Hot enamel – it's type of art, which requires the highest level of craftsmanship, laborious working.
We invite you to traing for following course of studies:
Practical study – manufacturing of simple product made of copper.
For prepared students (who had already had a master class) more complicated task.